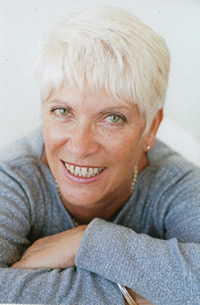 Welcome to CTC Marketing and Tours,
Where we assist you with any information on Tourism throughout the whole of South Africa Lesotho or Namibia. Our members and friends of CTC Marketing stretch far and wide. If we cannot provide the information you need, we will find someone who can. Feel free to contact us when you are planning your next holiday in South Africa and we will provide the information that you need. When joining us as a member, we will provide you with a Banner listing with all you details. No commission to be payable, only membership once a year. All bookings or enquiries will go direct to your website, where you will be able to negotiate with the guest or visitors yourself.
You will also receive our monthly newsletter, where we take you on a journey through our amazing country towns or villages, which we visit to be able to give your more details and information for your next visit or trip. Do subscribe to our monthly Newsletter for more news.
We are available to assist you with the planning of your next self -drive trip or Tour when visiting South Africa. I am a Registered Tourist Guide and will be your Guide and Driver for 2-6 people.
CTC Marketing can also Market your product for you as a Representative.
At CTC Marketing our motto is: We try to make your Dreams come True and your visit an experience you will never forget! We do tours from 3 day to 21 days across our vast country. Also give your Activity or Guest House the maximum exposure we can when on our website!
We look forward to meet and greet you on your next visit to Cape Town or South Africa.
Elaine Corbett
About Us
The Corbett family have travelled vastly throughout South Africa, Lesotho, and Namibia, and have over 50 years of experience in the Tourism and Travel Industry. We are passionate about our country, and wish to assist our Clients wherever we can, to make their visit to our amazing country memorable and, an unforgettable experience.